As Im getting back into crocheting and knitting more, now that the girls afghans are finished, Im having fun looking at patterns and planning what I want to create next.
With the colder weather arriving, I've been looking at hats, gloves, and scarves. Currently using the leftover yarn from the girls afghans, here's what I've been working on...
Recently Completed
My husbands skull cap. No pattern, just worked in dc with a sc edging and fpdc accents.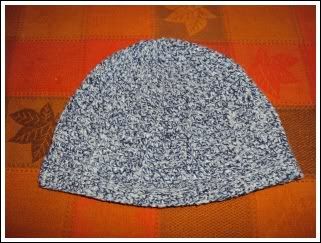 On My Hook
The first glove of a pair of gloves. Fits snug not sure if I like that yet or not. Pattern from
http://www.woolcrafting.com/crochet-gloves-pattern.html
doing closed fingers, not fingerless.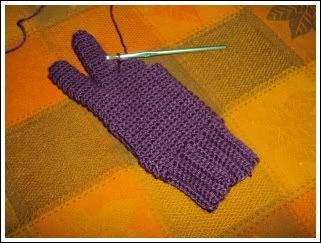 On My Needles
I wanted to do a knit scarf and came across this really pretty design and very simple stitch to work for a newbie knitter like myself
http://www.knittingonthenet.com/patterns/scarfcameofaggotst.htm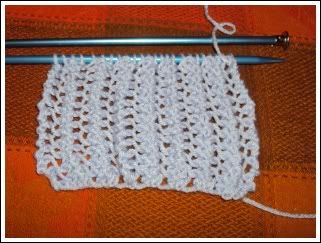 Taking a trip to New Jersey next week and visiting New York City while we're there. This will be my first trip out there so Im excited! Will take lots of pics while there and post them when I return!
Until next time!